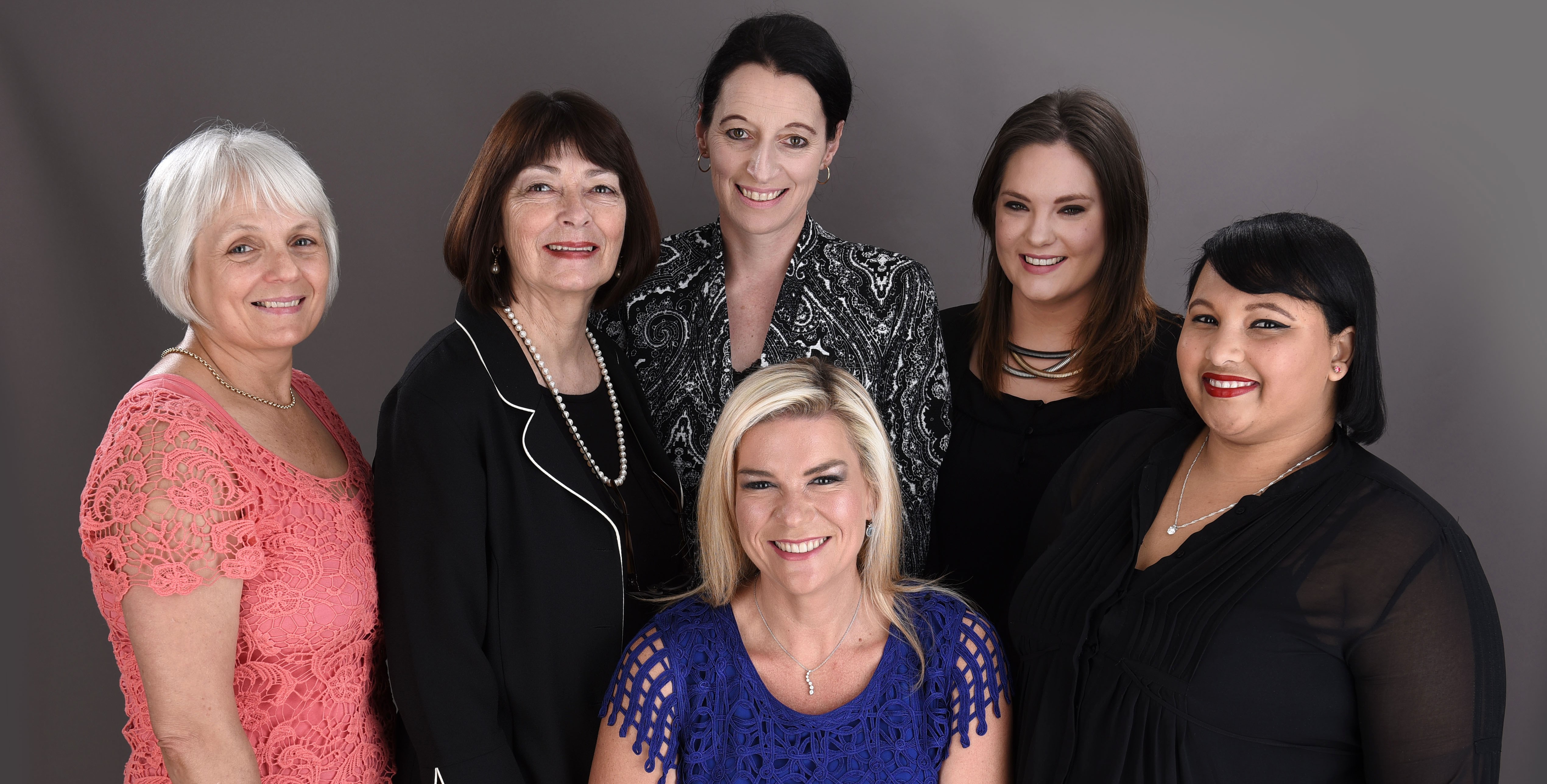 We specialise in various areas of the law including Family Law, Commercial Law, Property Law, Insolvency Law, Estates and Wills, Debt Collection, Antenuptial Contracts, Conveyancing, Family and Matrimonial Law, Notary Practice, Personal Injury claims and all aspects of litigation and alternative dispute resolution.
Established in Brackenfell, Western Cape Province during 2005 Sunel Beeselaar has laidthe foundation of this company with its specialized knowledge and vast experience.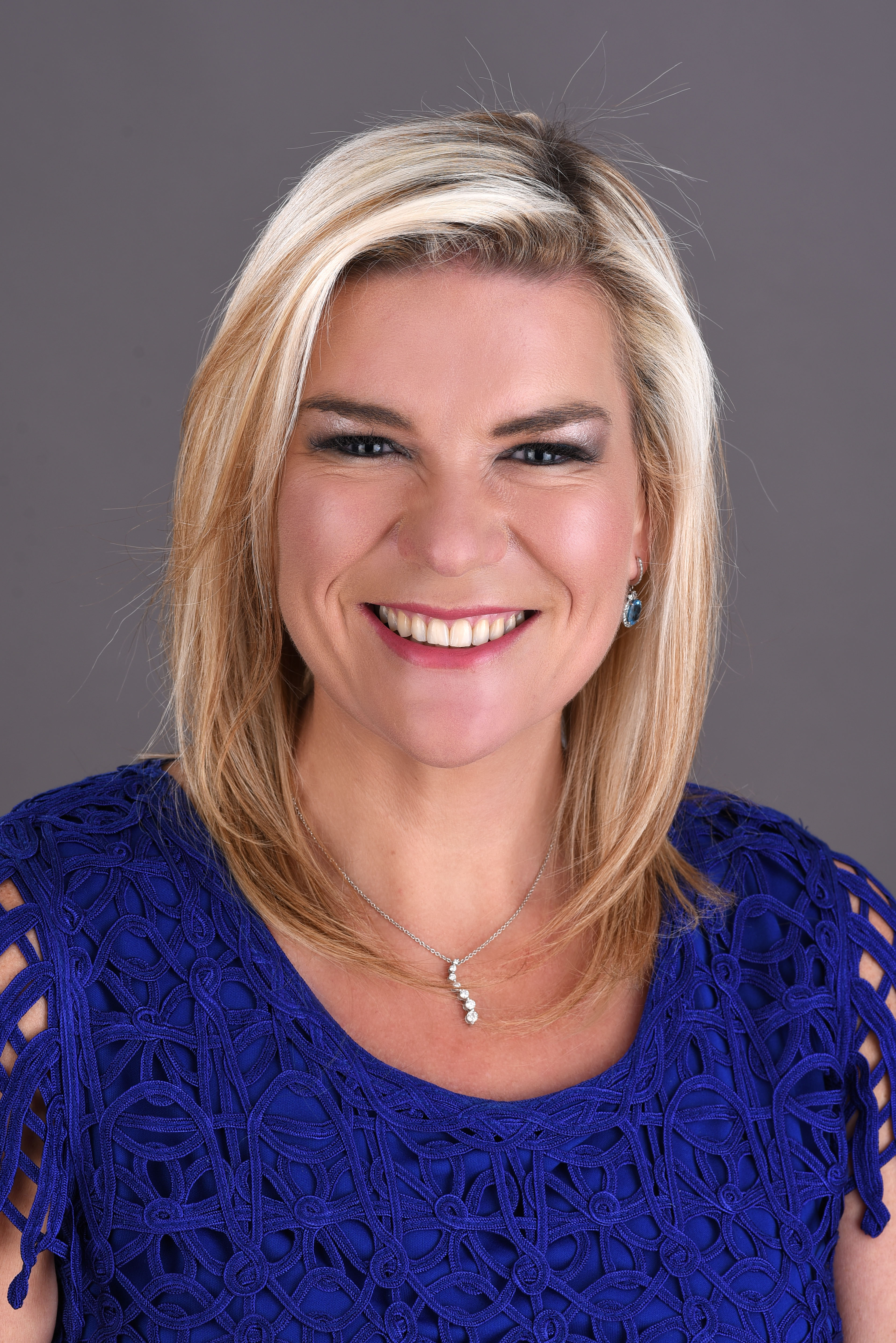 Sunel Beeselaar
Sunel Beeselaar practices as an Attorney, Conveyancer & Notary as well as Mediator and Facilitator in Brackenfell with 22 years' experience in her field of work. Sunel holds a BA Law LLB from Stellenbosch University. Further studies have included a Diploma in Tax Practice (RAU), Conveyancing & Notary Public.
In 2012 she completed a post graduate Diploma in Alternative Dispute Settlement at the University of Stellenbosch. After being admitted as an attorney in 1999 she was the Managing Director of Lourens Inc in Stellenbosch until she opened her own practice in 2005. Sunel has a special interest in alternative dispute resolution, particularly in Collaborative Law, family and commercial mediations. Sunel is a FAMAC accredited mediator and the Co-Chairman of FAMAC and co-founder of the Association of Collaborative Professionals and is responsible for developing and establishing Collaborative Law in South Africa. She also serves on the Equillore Dispute Practitioner Family Law Panel as a Mediator and has a weekly Legal talk program on Bok Radio.
Contact Sunel directly at sunel@spbeeselaar.co.za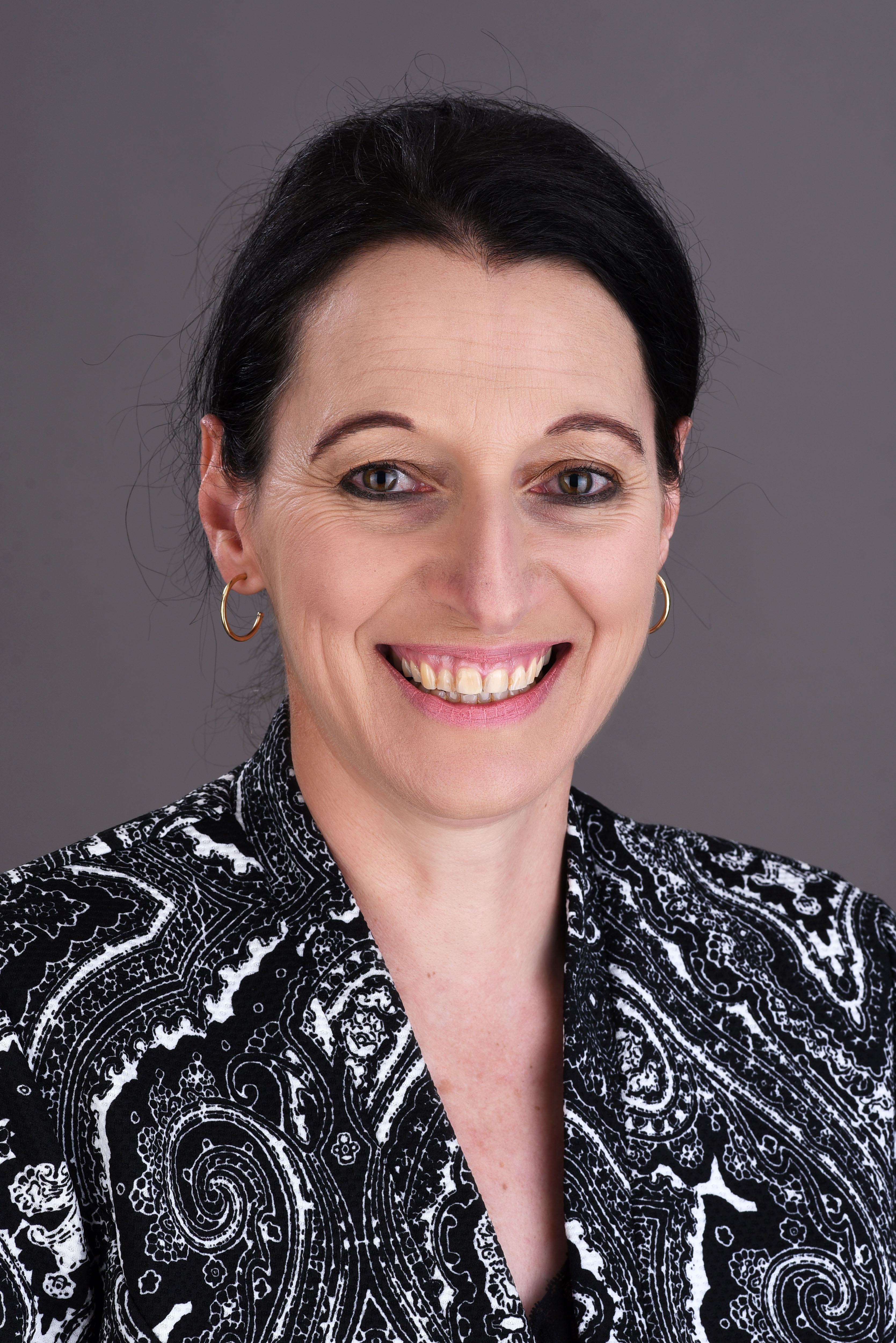 Marlene Oosthuizen
Senior Attorney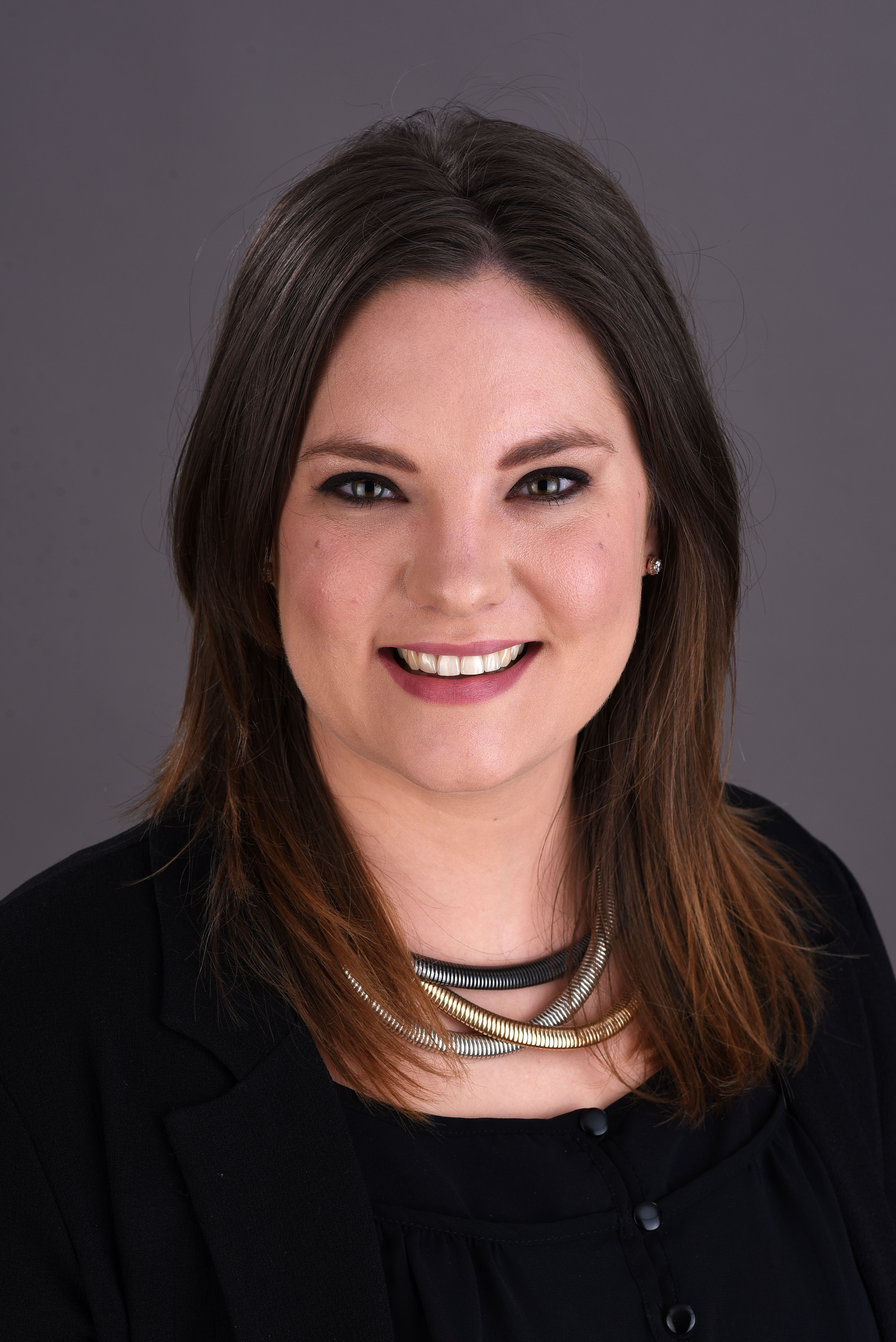 Zanelle Wentzel
Candidate Attorney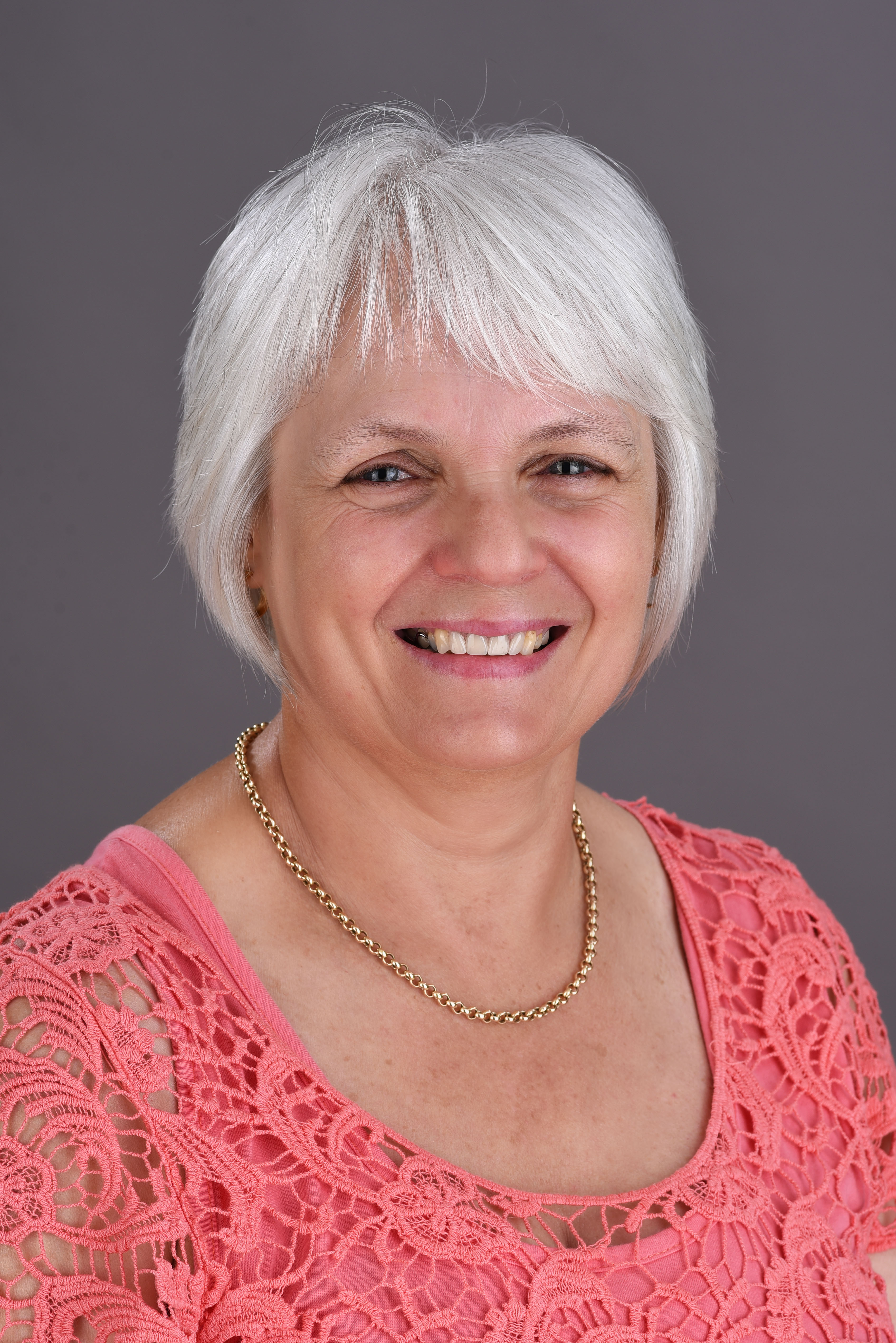 Penny Redelinghuys
Bookkeeper & Senior Conveyancing Assistant